Give your customers instant access to fresh food with a branded smart fridge by Kerpak!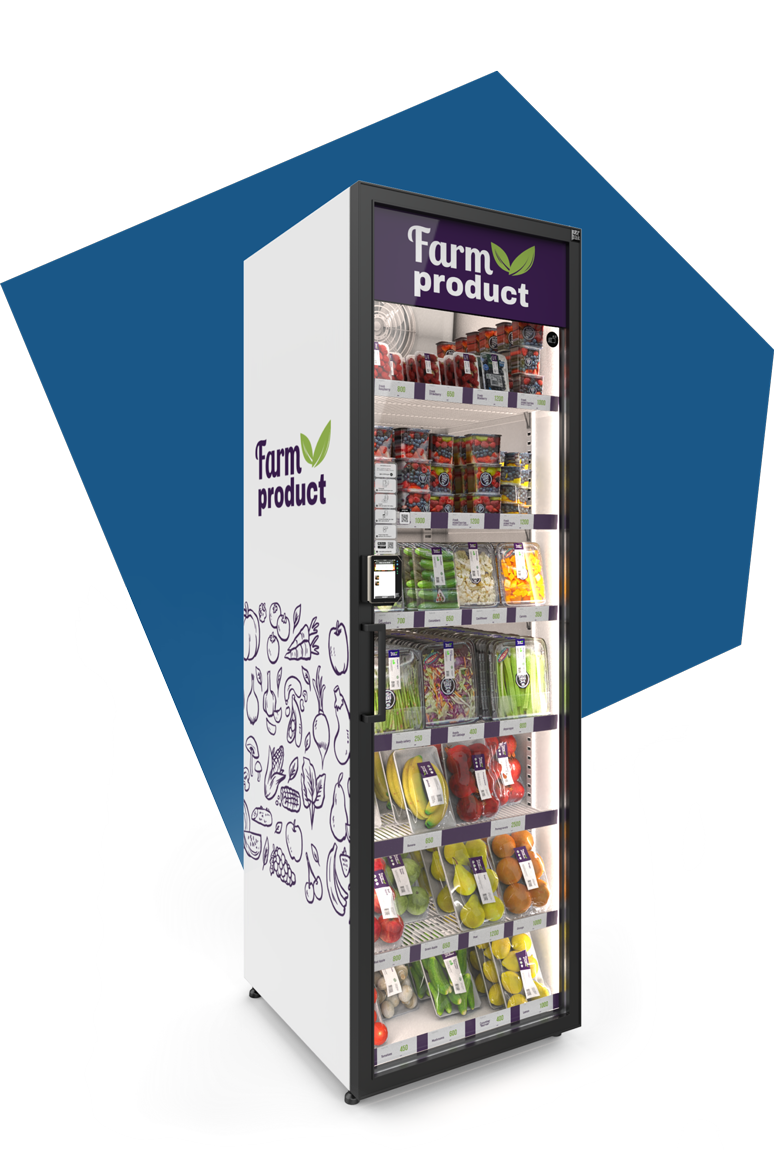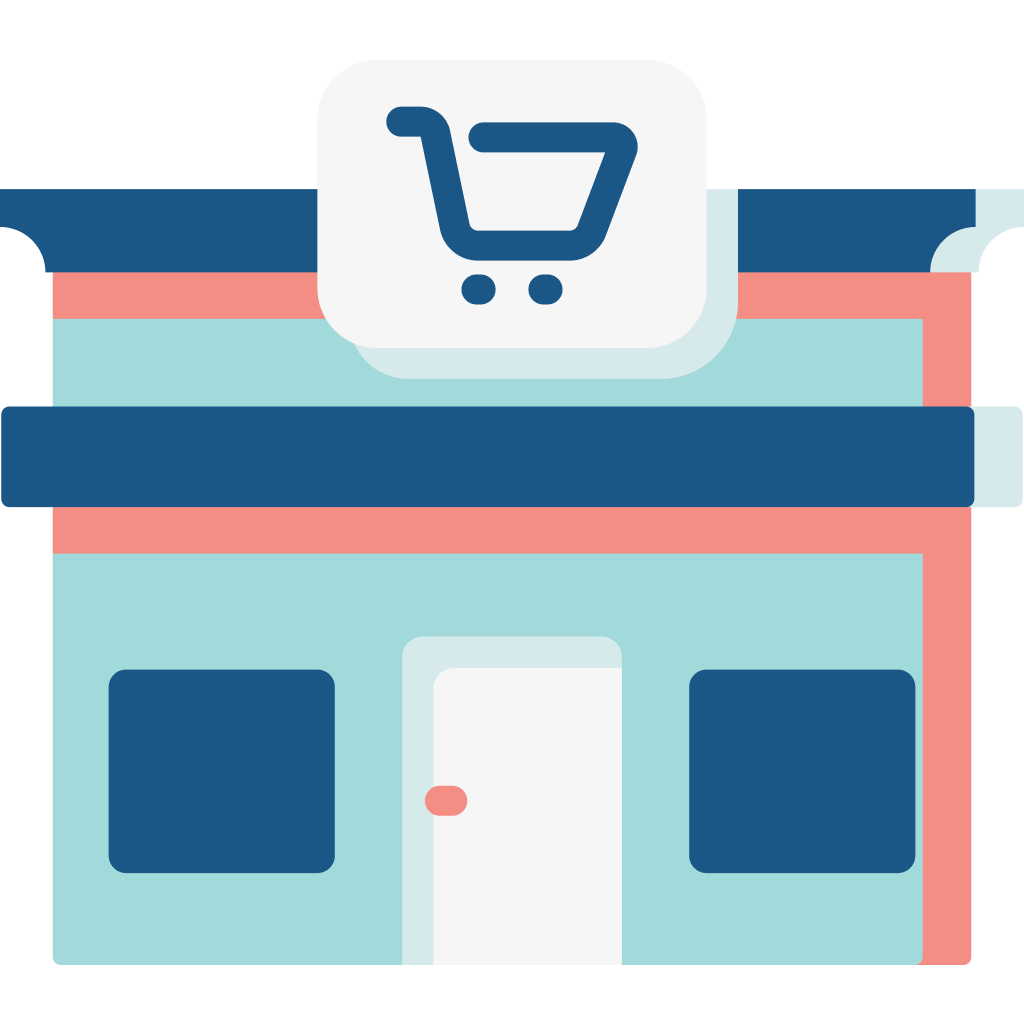 Take your fresh produce, deli, drinks and dairy products closer to your consumers without extra distribution or delivery costs. Strengthen your brand presence where your consumers spend most of their time.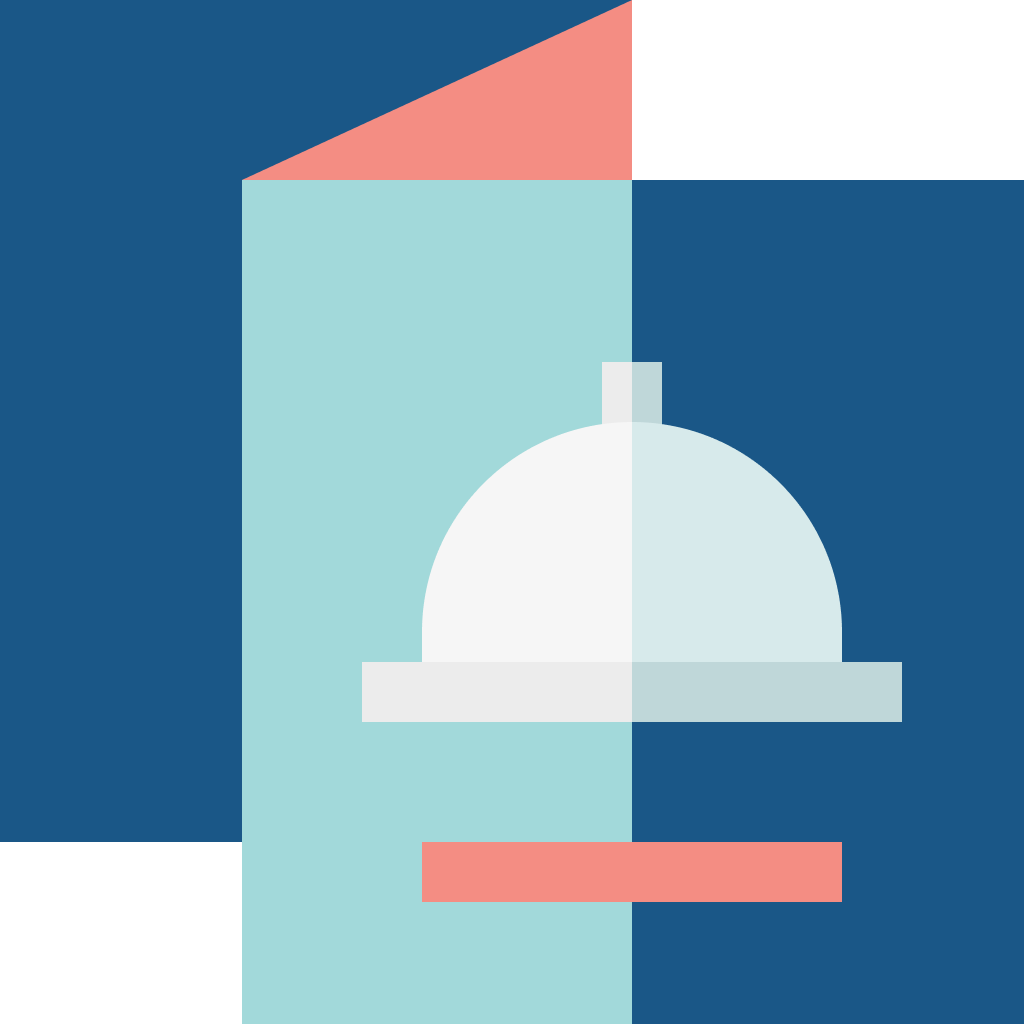 Expand your food business and reach more customers. Better utilize your kitchen while maintaining healthy marghins. Add corporate catering to your product portfolio without additional costs.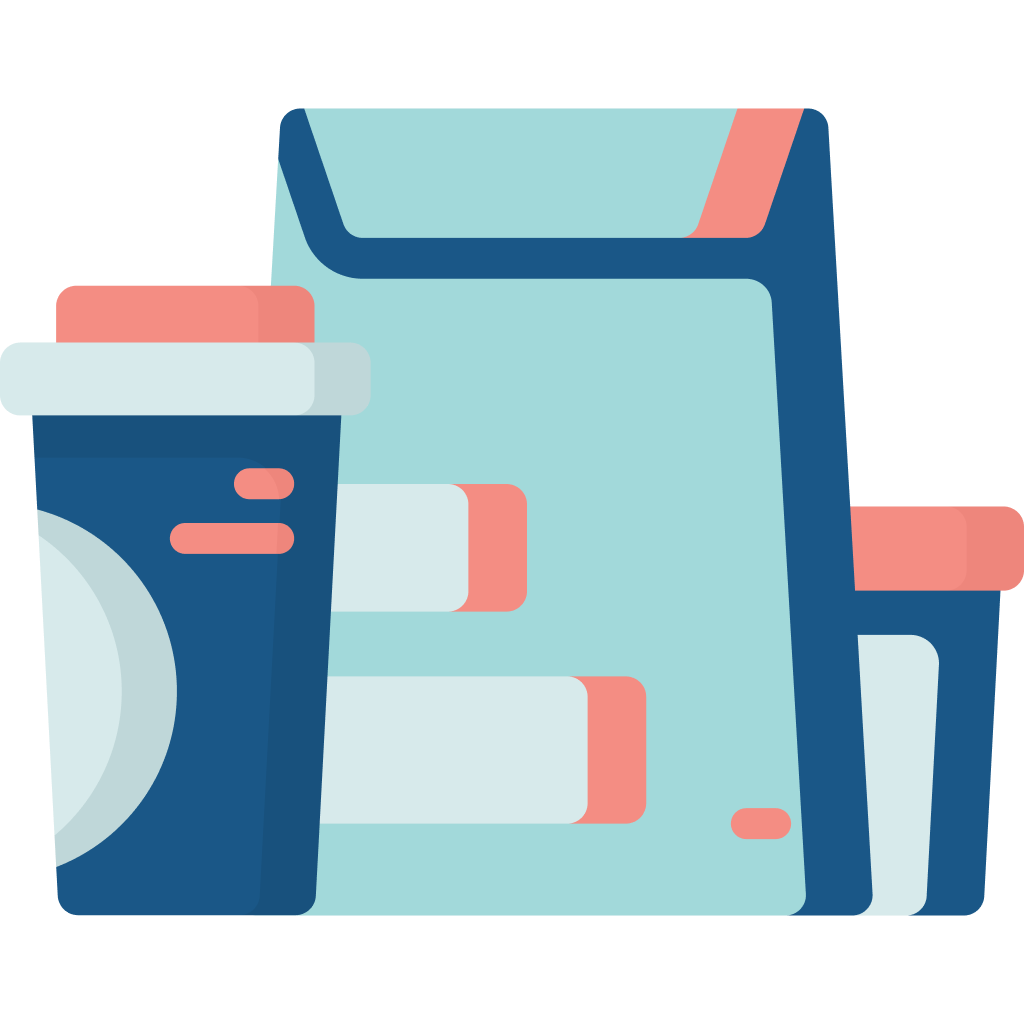 Expand your food business to more locations and extend operating hours without adding extra costs. Contactless, HACCP compliant solution will increase the revenues and will keep your consumers happy.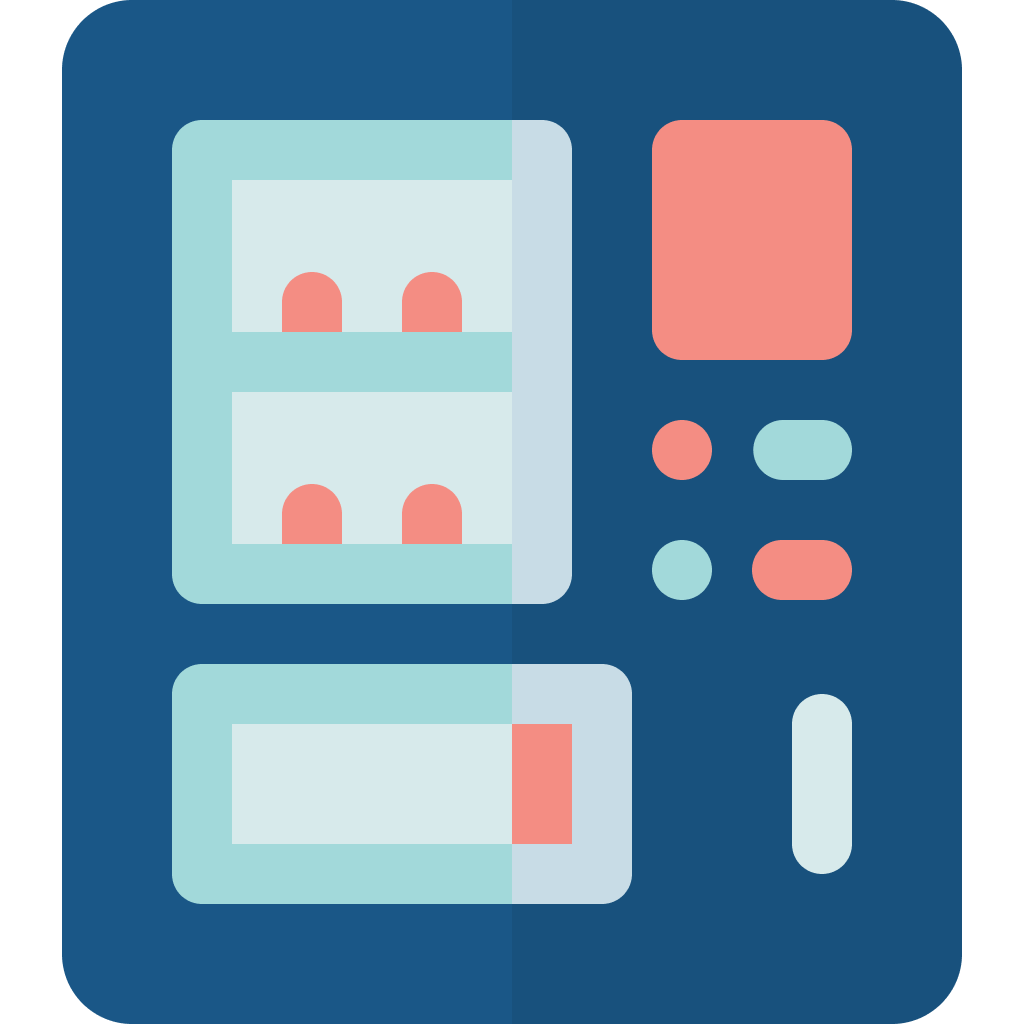 Grow your vending business by introducing fresh food options to more locations without expensive hardware while maintaining HACCP compliance and keeping your consumers informed with FDA/EU compliant food labeling.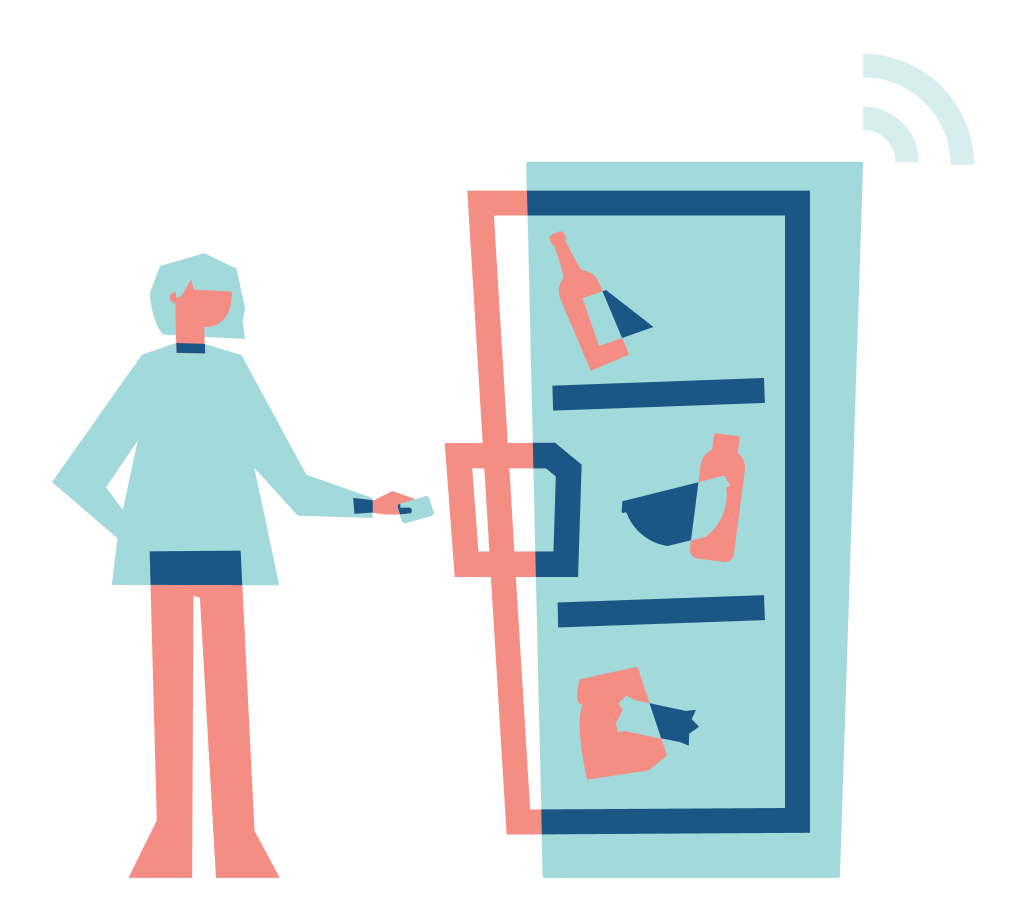 Fridge branding and setup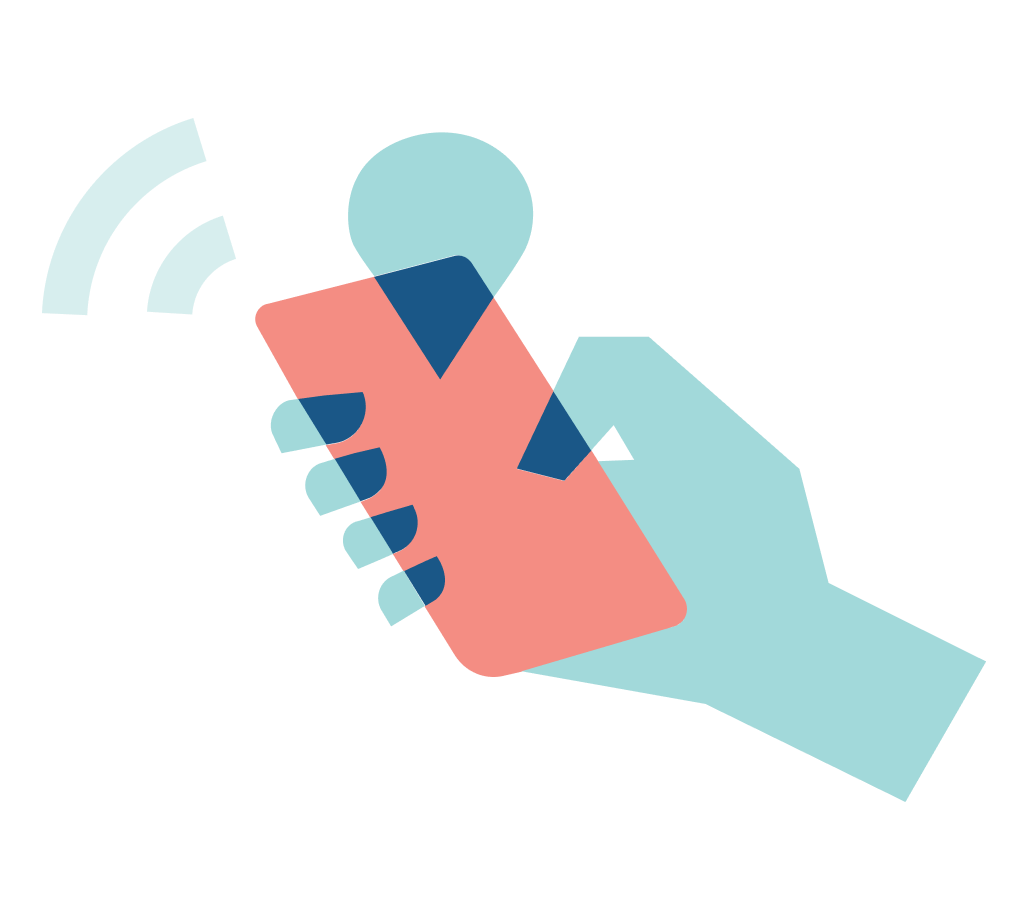 You deliver and place your sale items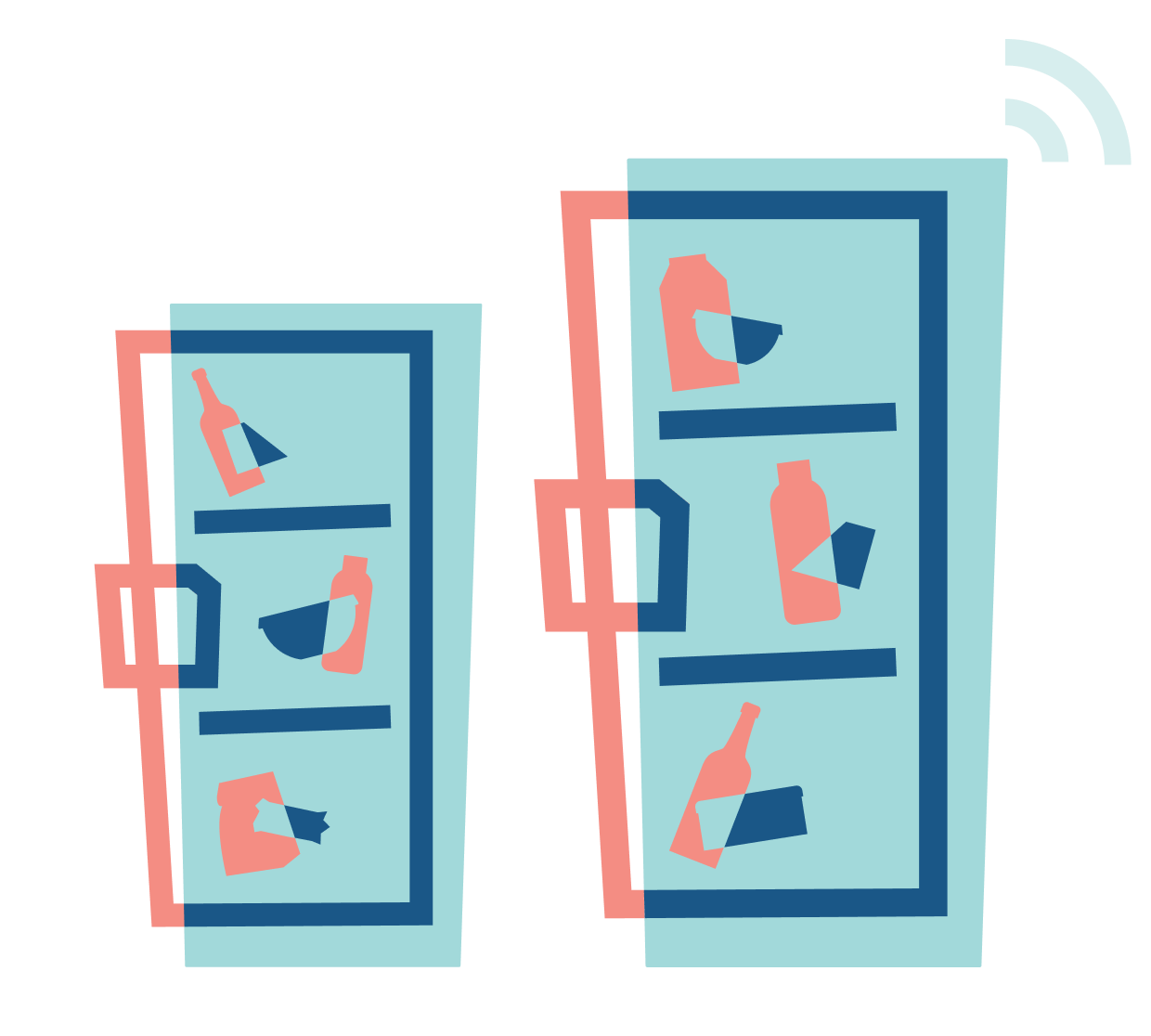 Customers make purhcases from kiosk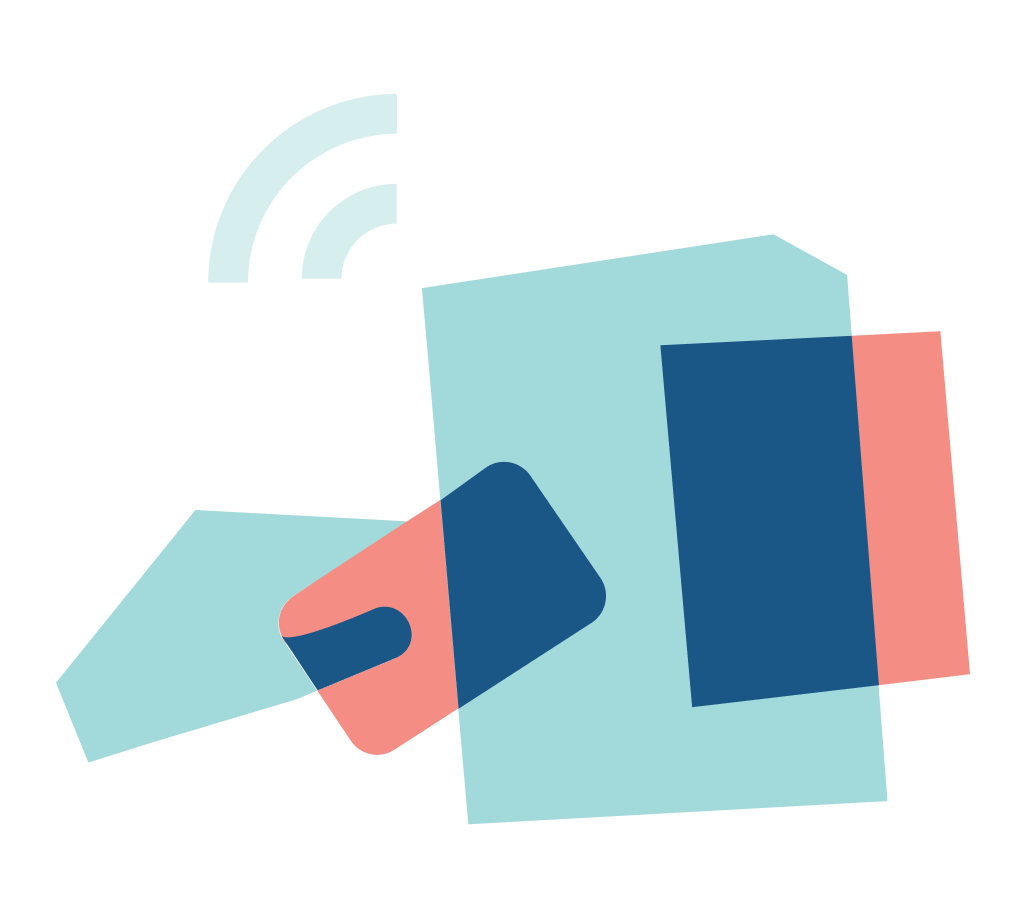 Payments received instantly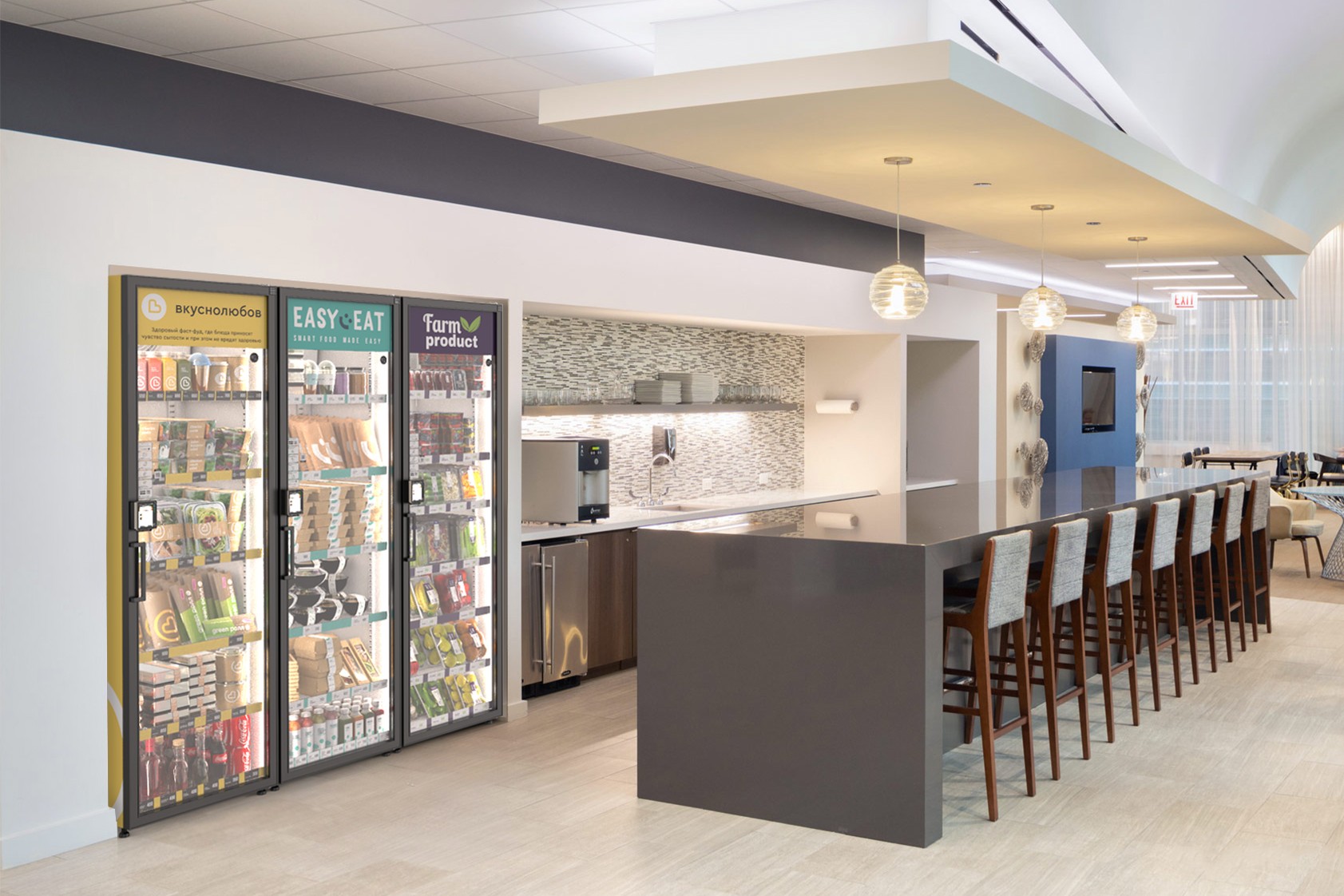 Your brand—
front and center
We work with you to design, program, and deploy customized smart fridges that reflect your brand from the inside out. Customers will be thrilled to find you where they work, live, and have fun.
Universal connectivity (Ethernet, Wi-Fi, 4G)
Computer vision powered by AI
Monitoring of fridge vital parameters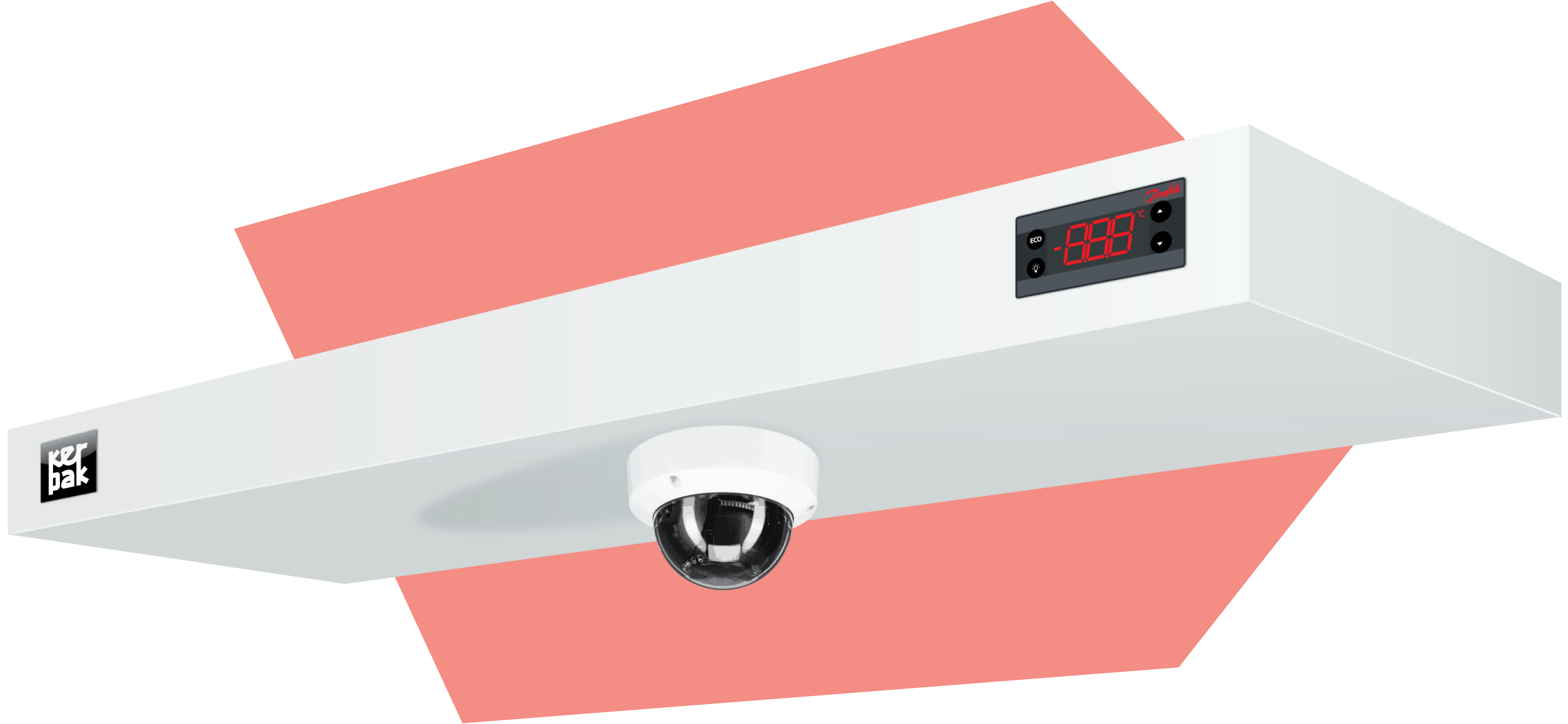 Integrated Edge computing
Session recording and security
Multimedia ad management & display
Your network performance at a glance
Control your Kerpak and get real-time analytics and trends reports.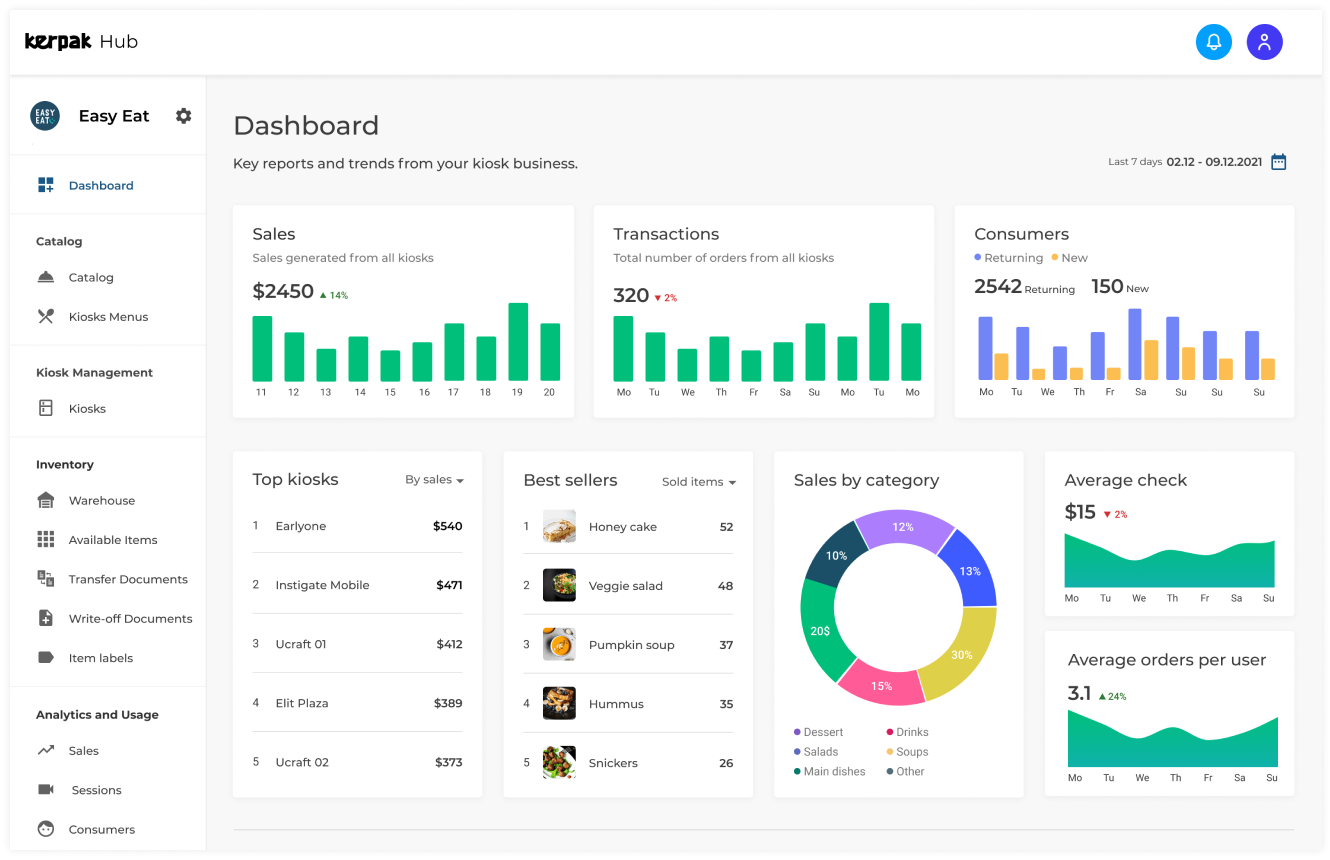 Want to learn more about how Kerpak can become a part of your business?