Expand your reach with a branded Kerpak
Enhance your food business with an unattended retail solution that reaches customers wherever they are.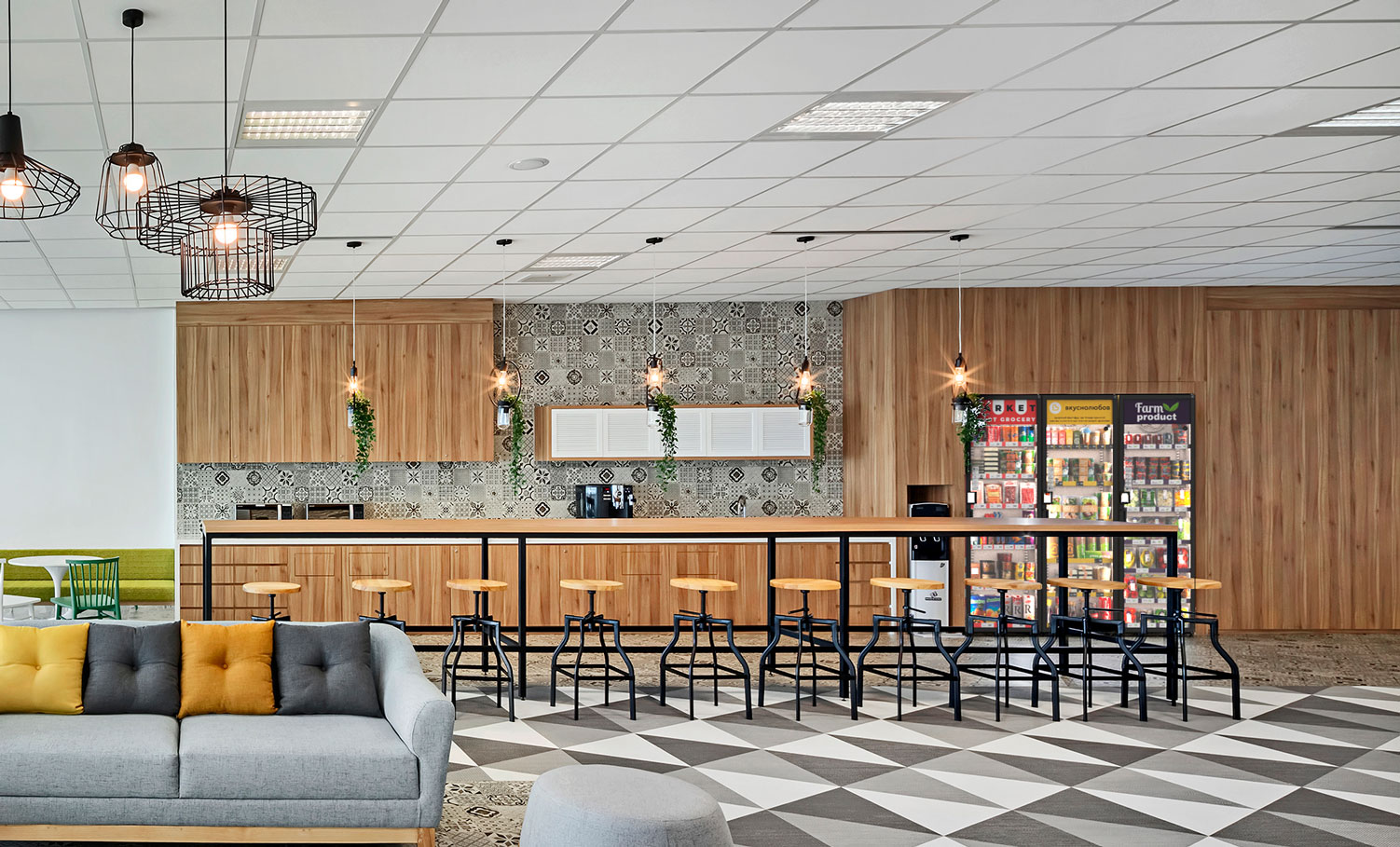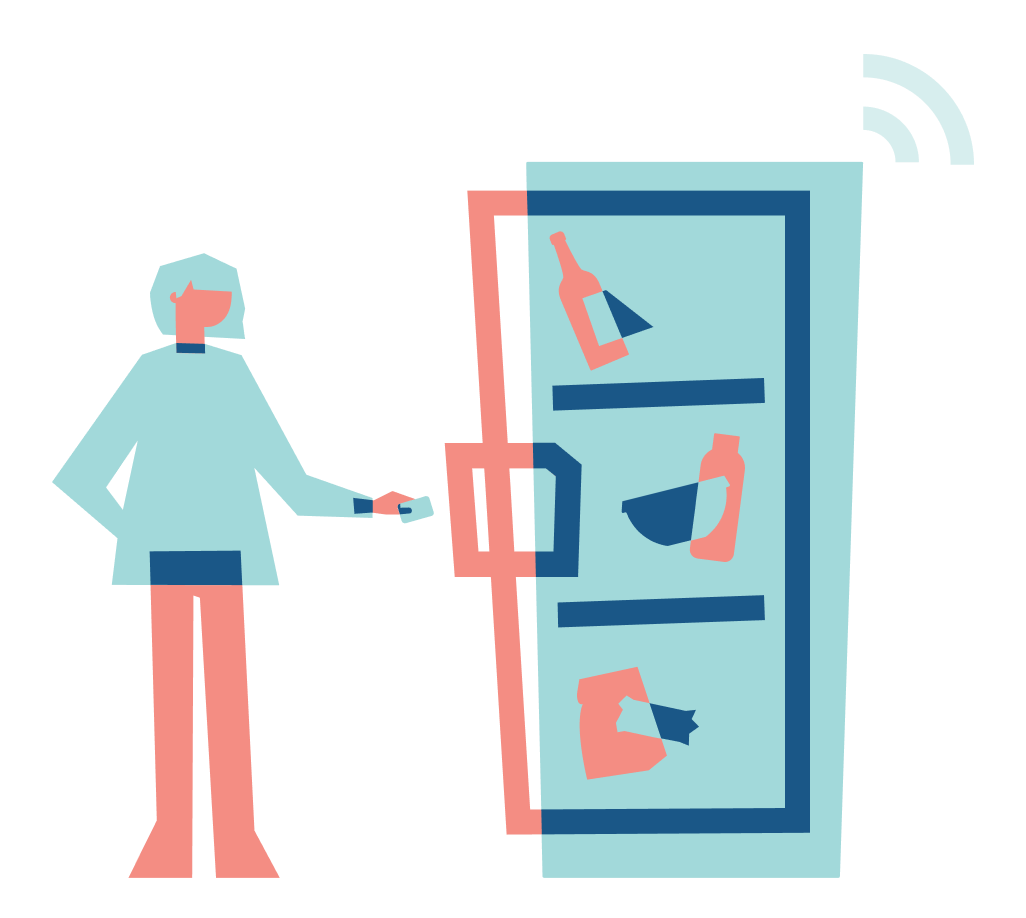 Get a branded Kerpak and sell to more customers
Branded Kerpak kiosk will let you serve to more customers right where they are. 
Host a Kerpak at your office or facility
Give your employees and visitors healthy and fresh eating options.
Always fresh meals from local restaurants and retailers
Kerpak's smart fridges deliver fresh-made meals from local restaurants and retailers.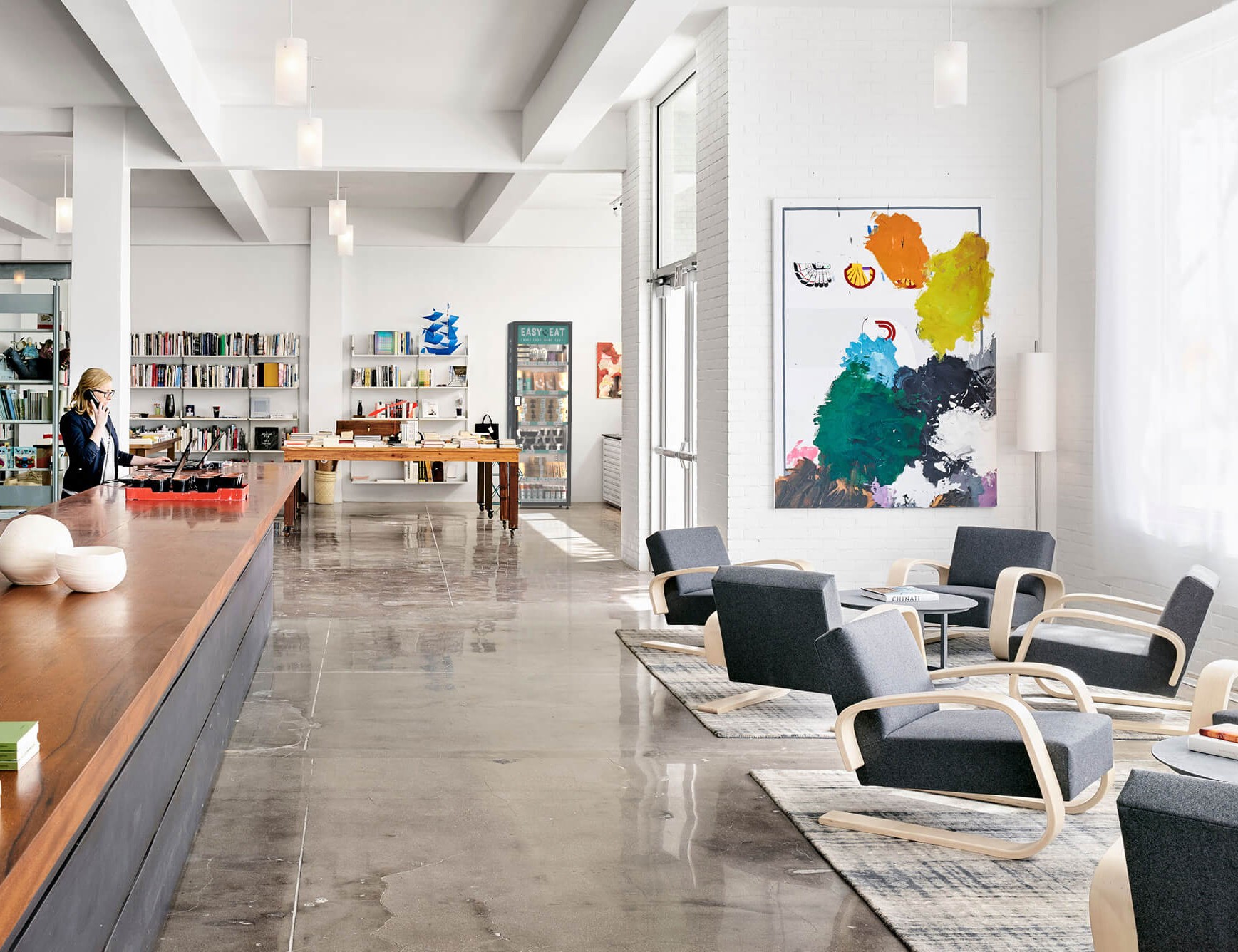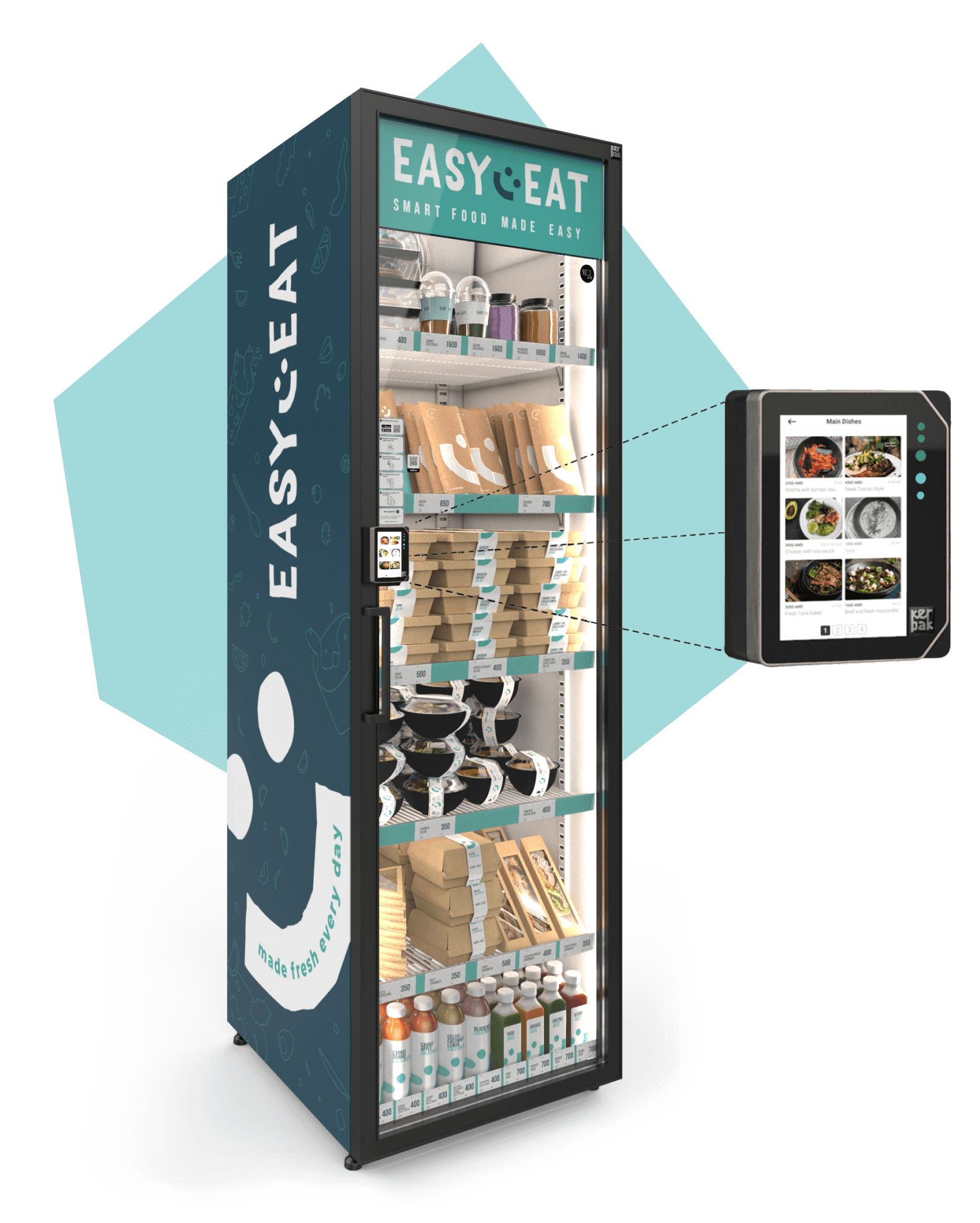 Instant access and easy payment
Customers enjoy instant access to gourmet meals in the office, at home, or on the go. 
Payment is easy with our user-friendly app or touchless local POS terminals.   
Our network of hosts includes coworking spaces, offices, apartment buildings, dorms, and more. Once you're ready to deploy your Kerpak, we'll help you find its perfect home.
Want to learn more about how Kerpak can become a part of your business?